At Scéal Nua Coaching, the primary goal is to help you enrich your life and work by having a trusted advisor to guide you to have positive impact on everything you do.
All coaching programs come with an optional Lumina Portrait. This paints an easy to understand picture of your communication preferences and behaviours across a range of "stress" states, from how you are when relaxed through to everyday life and even uncovers how you change when in a crisis mode (aka "Over Extended").
After an initial call to talk through why you feel you need advice and guidance to change, we will agree on a tailored coaching program which may last one session to a few months. I mostly use the GROW model (Goals, Reality, Opportunities, Wins) and can pull on a variety of sources of useful exercises from CBT, NLP and mindfulness exercises to help you build the change you want.
Choose an option best suited to your needs for more information
Individuals
You have been affected by events of recent years – change has been enforced on all of us and change, even for those who enjoy it, can still be a challenge. Grief, love and hope is involved at many levels be they hidden or fully conscious. 
Whatever has happened to you, you are looking for a way to enrich your life and work, to find a way to live and work in a healthier environment.
Business Owners, Leaders & Start-ups
Working at the level you are comes with an additional set of challenges. You are responsible for the seeing the organisation progress in line with strategic plans, to grow as intended, to be resilient despite the uncertainty of unforseen events. You are also responsible for wellbeing of your team. Like all of us, you want a sustainable, rewarding life. Finding a healthy balance is key to success on your own terms.
Team Coaching
How have you and your staff changed during and post-pandemic times? Are they aware of how they may have changed themselves? How is that affecting business performace? Mapping your team's individual Lumina Spark Portraits into a team portrait is where Lumina portraits really shine a light on the layout of the team. This allows you to see a whole new perspective on how they communicate and work together.
Hiring a coach to work with the entire team can take some of the pressure off your leadership work and can help foster a more satisfied, collaborative, empathetic team aligned with organisational missions.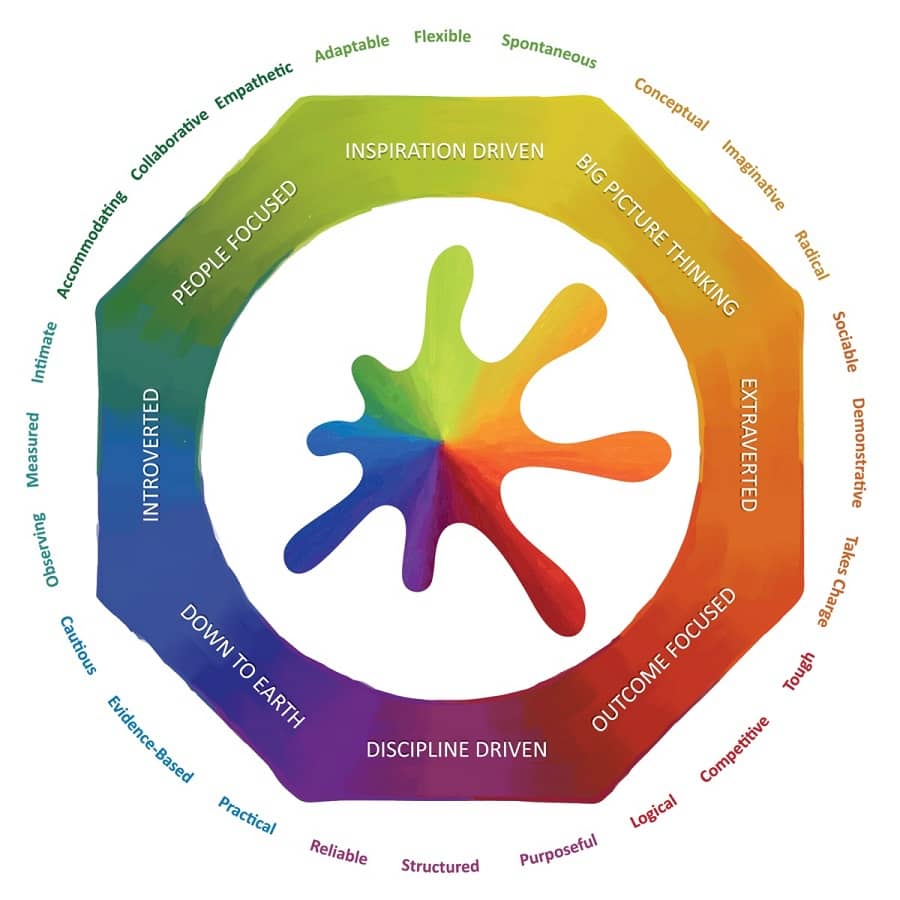 Lumina Spark Portraits
For individuals and teams
Lumina Leader Portraits
For Business Owners, C-Suite, Directors and anyone leading a team
Lumina Spark Team Portraits
To easily see your overall team personality.
Would hiring or moving staff based on their individual portraits provide more blance to the team and business?
Lumina Sales Portraits
Written specifically for anyone involved with selling products and services
START YOUR NEW STORY
Book a free introductory call
A step by step guide to working with me
BOOK A CALL
Every good story starts with a call to action. Naturally I need to understand your story and why you want a change
TAILORED PLAN
Together we will create a tailored plan to achieve the results you desire
GET COACHED
Over the course of our agreed time together, you will learn how to unlock your own potential
ONGOING SUPPORT
Even once you feel you've learned enough, you can receive ongoing support for new challenges
SUBSCRIBE ON SUBSTACK
Get weekly prompts direct to your inbox
Where I write as "The Hermit Coach"
Articles for a range of topics including coaching, communication and business
ARTICLES
Articles and essays on a range of topics including mental health, creativity, behaviours, communication, psychology and dealing with change amongst other topics