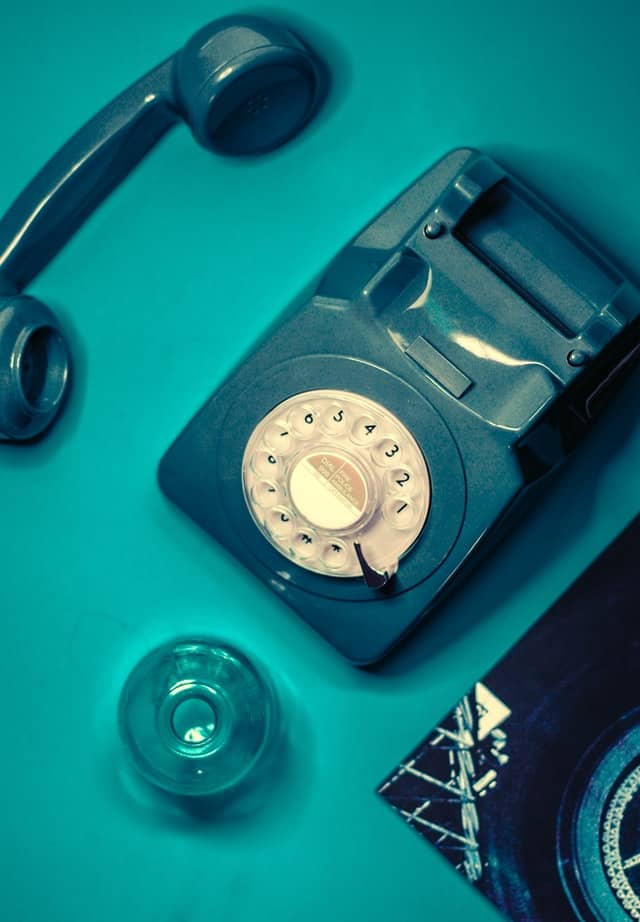 Creative Coaching with Compassion & Empathy for Yourself and Others
START YOUR NEW STORY WITH COMPASSIONATE CREATIVE COACHING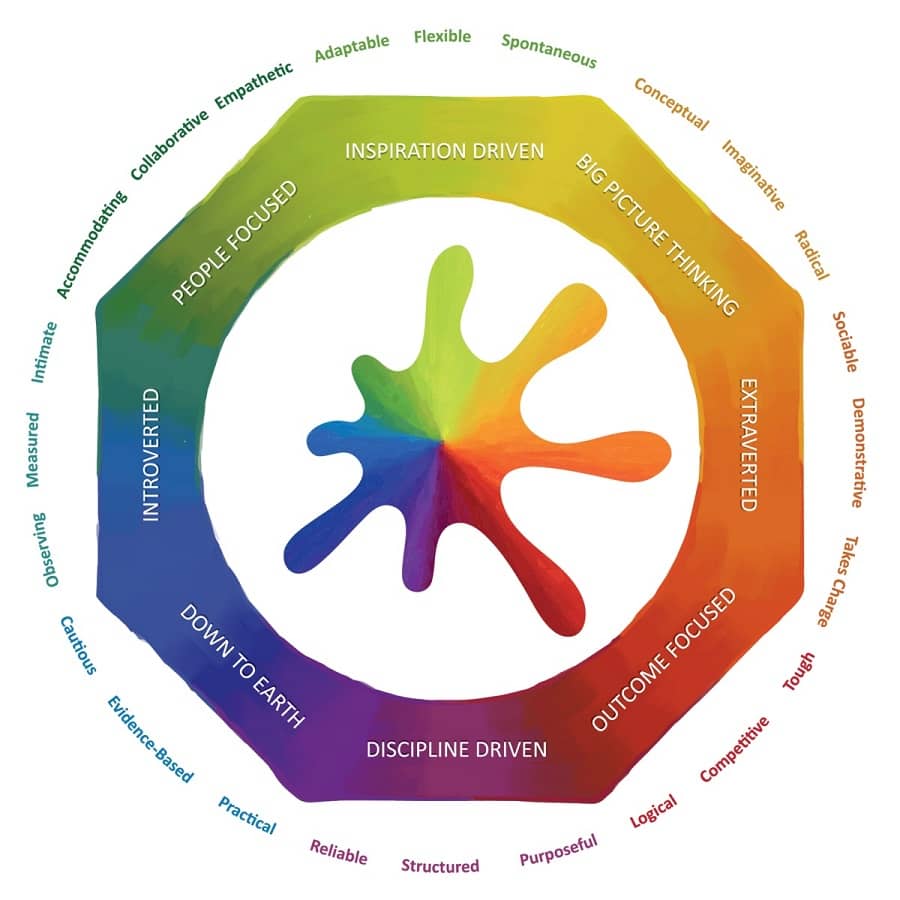 Lumina Spark Portraits
For individuals and teams
Lumina Leader Portraits
For Business Owners, C-Suite, Directors and anyone leading a team
Lumina Spark Team Portraits
To easily see your overall team personality says.
Are there any gaps in the personality map which may benefit the whole team and business by having more balance?
Lumina Sales Portraits
Written specifically for anyone involved with selling products and services
I care about your success
Starting and enduring life coaching can provide many positive, encouraging and life changing results – otherwise why do it?
It does take time, mental effort and emotional energy in enacting change.
During the process of starting a new story for yourself, you may strive, stumble, fail at times. It can be disheartening, but we will strategize and build a bespoke action plan together.
I will guide you to guide yourself to attain the results you want to achieve in your personal and professional life.
Are you ready to commit to those changes?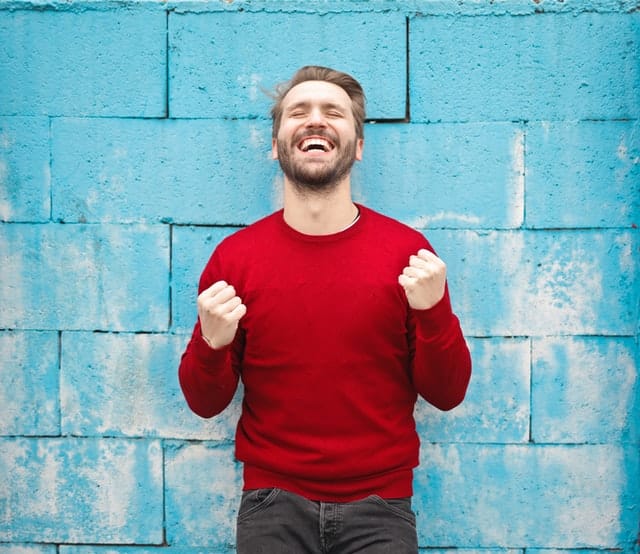 A step by step guide to working with me
BOOK A CALL
Every good story starts with a call to action. Naturally I need to understand your story and why you want a change
TAILORED PLAN
We will create a tailored plan to achieve the results you desire
GET COACHED
Over the course of our agreed time together, you will learn how to unlock your own potential
ONGOING SUPPORT
Even once you feel you've learned enough, you can receive ongoing support for new challenges
TEL: +353 (0) 87 261 3919